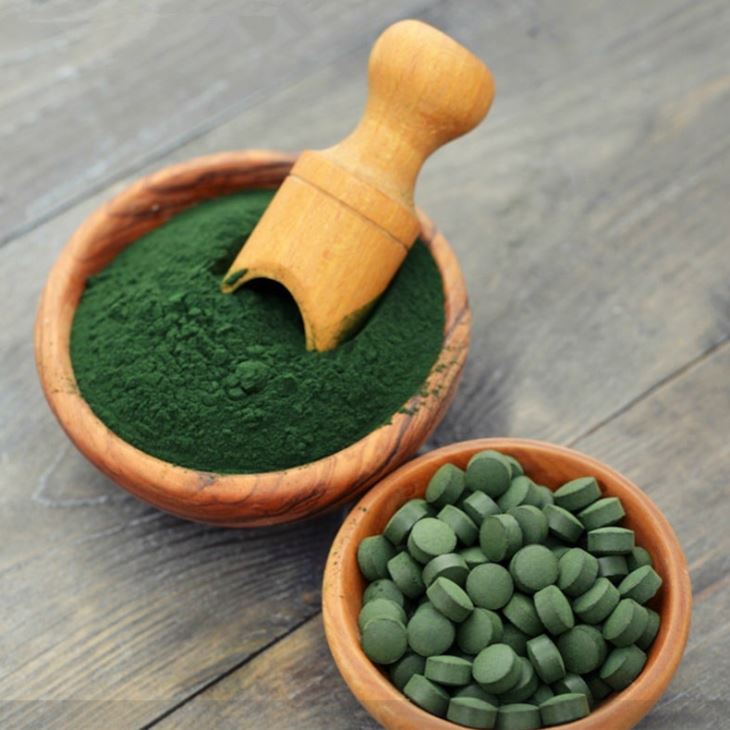 THE MOST NUTRIENT-DENSE FOODS ON THE PLANET :SPIRULINA POWDER
Min Order

100

Product Unit

Kilogram/Kilograms

Price

$ 17 - 20

Origin

China Mainland

Payment
Quick Detail
model:

Spirulina Superfine Powder

Brand:

BINMEI

place of origin:

China (Mainland)

Extraction method:

Other

Part:

Other

Traits:

Powder

Types of:

Other
Product Detail
THE MOST NUTRIENT-DENSE FOODS ON THE PLANET :SPIRULINA POWDER
Spirulina is a blue-green saltwater alga. Algae grow fast and can be found in fresh and salt water. Spirulina grows naturally in mineral-rich lakes.
The cell walls of algae are difficult for people to digest. When algae are dried, however, we can digest them easily. That's why algae are mainly sold in the form of a powder or pills. Spirulina is rich in vitamins, proteins, essential amino acids, omega-3 fatty acids, essential fatty acids, and all kinds of minerals. It is being sold around the globe as a dietary supplement. Spirulina is one of the richest sources of protein. Its protein content is a whopping 60-70%!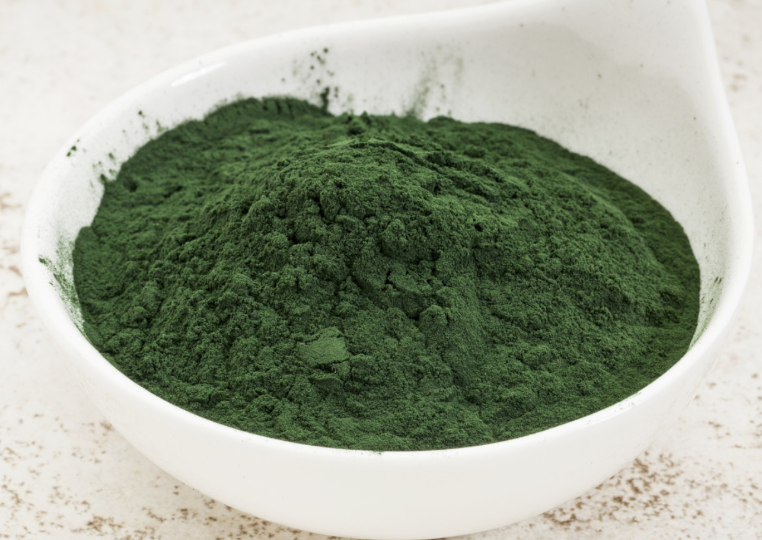 Spirulina use has a long history in Chad, with records stretching back to the 9th century Kanem Empire. It is still in daily use today, dried into cakes called Dihé, which are used to make broths for meals, and also sold in markets. The spirulina is harvested from small lakes and ponds around lake Chad.
Spirulina was found in abundance by Lake Texcoco by French researchers in the late 1960s, but there is no reference to its use there as a daily food source after the 16th century. The first large-scale spirulina production plant, run by Sosa Texcoco, was established there in the early 1970s.
Since vegans, vegetarians, and athletes need more protein than average, they can use spirulina to boost their daily protein intake.
Just like chlorella, spirulina contains all eight essential amino acids that the body needs for the building and preservation of muscle tissues. Adding spirulina to one's diet also stimulates the metabolism, which promotes protein synthesis. Moreover, spirulina provides the body with the additional vitamins, minerals, and proteins it contains.
China Taizhou

Favorites