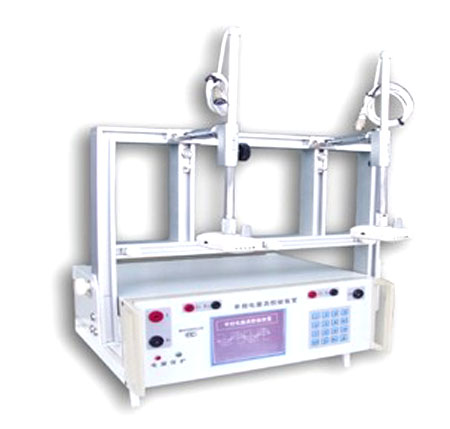 Single-phase Energy Meter Calibration Device
Min Order

1

Product Unit

Pieces

Origin

China Mainland

Payment
Product Detail
Use of large-screen dot matrix LCD, menu-driven operation, the pop-up interface, Chinese menu with keystrokes directly without reading the instructions to implement operations.
Editable input English alphabet code, number editing mode for full-screen editing.
Can store 500 table detection nameplate data and parameters, a powerful online data management capabilities.
Communication with the PC functions, provide a powerful and comprehensive background of PC management software.
Can be adjusted according to any set percentage of current quanta.
Power source switching amplifier technology, greatly improved efficiency compared to simulation to ensure reliability.
Voltage and current output using closed-loop control, ensure that the output is accurate, stable and reliable.
Meter to check two blocks (including electronic energy meter), the validation process has two methods: automatic, manual optional.
Manually load selected by cursor in the graphics on the screen positioning, extremely easy and intuitive.
China Mainland

Favorites