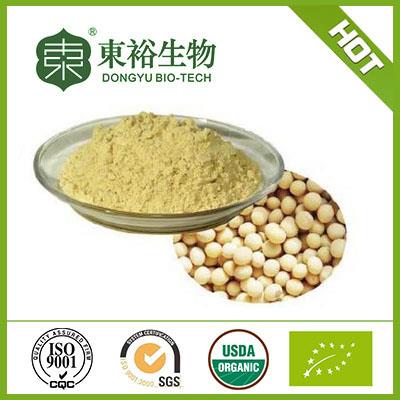 Phosphatidylserine Supplements
Min Order

1

Product Unit

Pieces

Origin

China Mainland

Payment
Product Detail
Phosphatidylserine
Product name: Phosphatidylserine
Product Specification: 20% 50% 70% Phosphatidylserine
Latin Name: Glycine max (L.) Merr
Cas-No : 55947-46-1
Active ingredient : Phosphatidylserine
Part of the Plant Used: Seed
Free Sample : Available
Appearance:Light Yellow Fine powder
Test Method:HPLC
Shelf Life: 2 years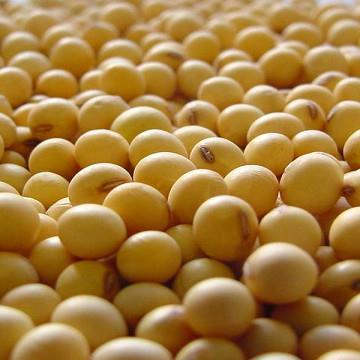 Introduction
Phosphatidylserine powder (PS) is from the phospholipids family, which is the only one that could control the functioning of key membrane proteins. Usually it refers to a series of compounds of PS, in that the lipid-acetyl residues differs greatly in variety of product sources.
Phosphatidylserine exists in all biomembranes of animals, higher plants and microbes as an important component of cellular phospholipids, for example, it makes 10-20% of total phospholipids in brains of mammals, and plays essential roles in many cellular metabolic process.
Phosphatidylserine Powder,Organic Phosphatidylserine are synthesized in the body of serine compounds, Italy, Scandinavia and other European countries are widely used phosphatidylserine supplements to treat dementia caused by old age and normal memory loss in elderly .
Function
1.Phosphatidylserine has the function to improve brain function and dementia
2.Phosphatidylserine has the function to help repair brain damage.
Phosphatidylserine is one of the major components of brain nerve, it has activity in making various enzymes
of the brain nutrient and active.
3.Phosphatidylserine has the function to promote the recovery of brain fatigue and relieve stress.
4.Phosphatidylserine can Soothing vascular smooth muscle cells, increasing the blood supply to the brain.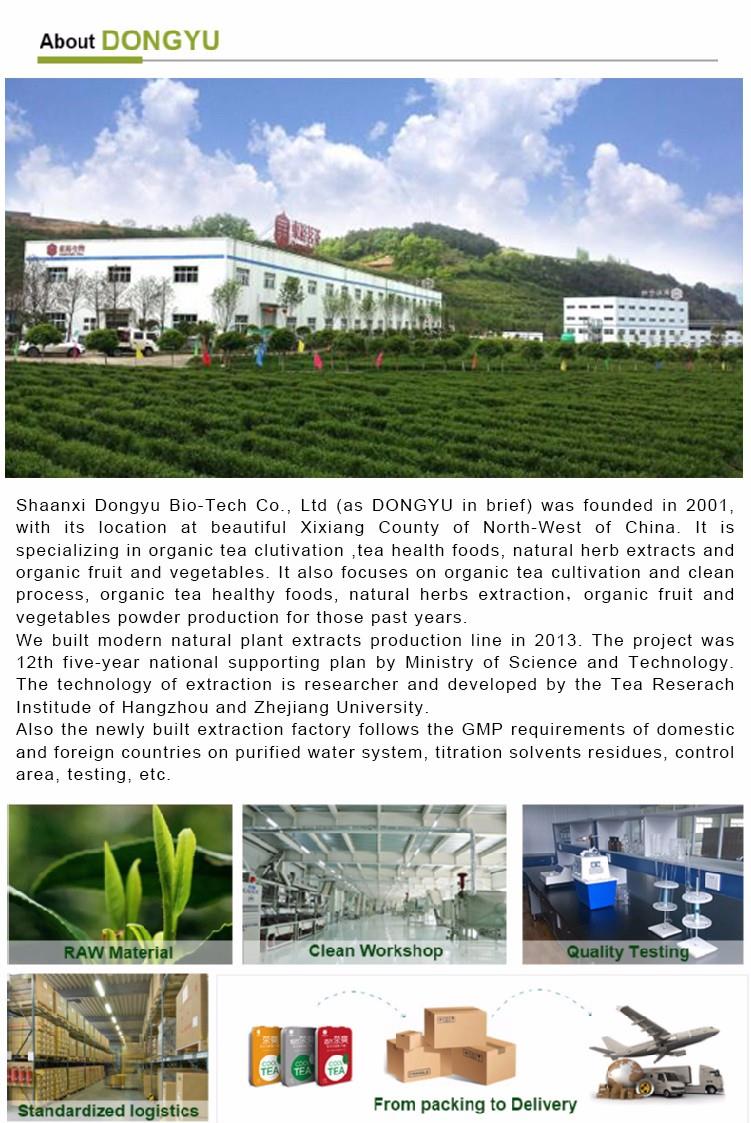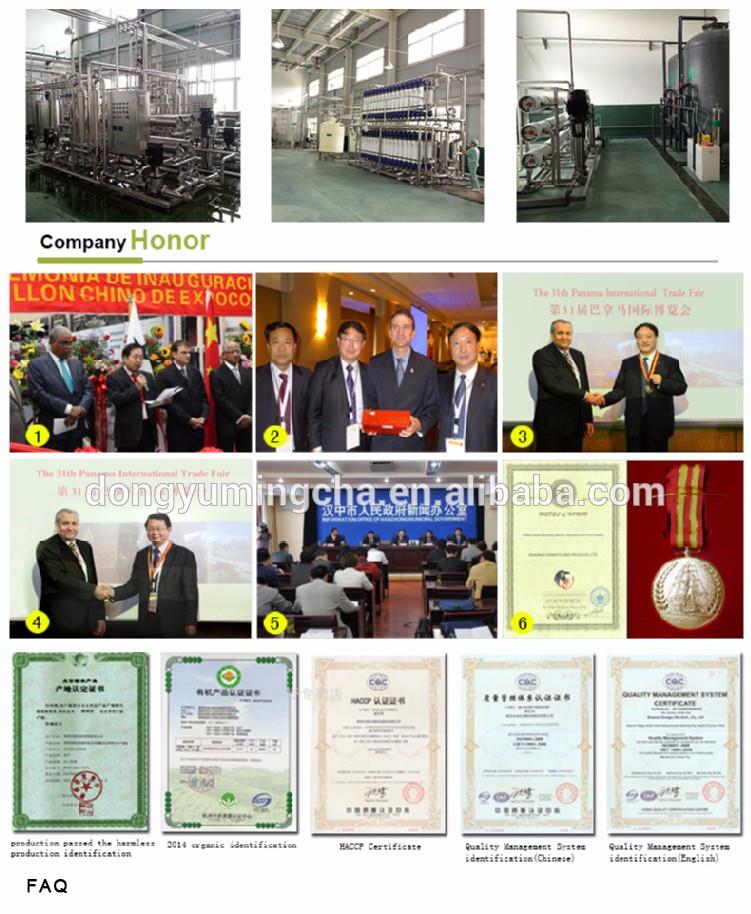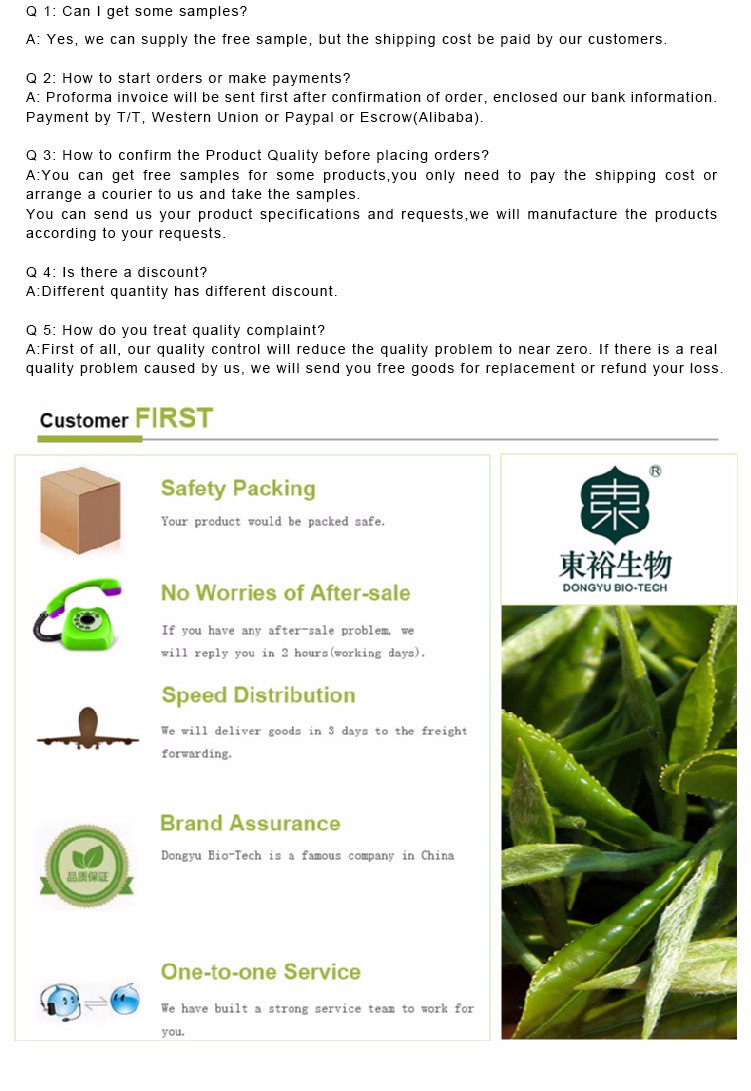 China Mainland

Favorites