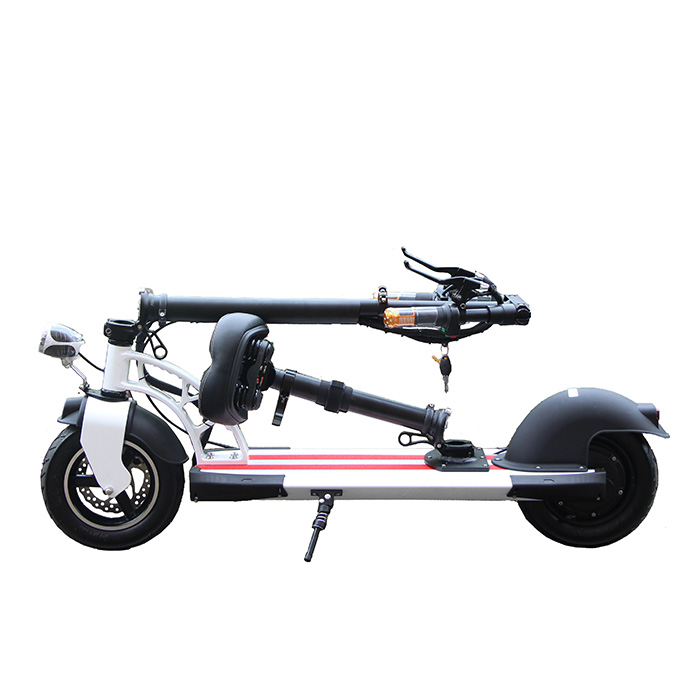 Electric Kick Scooter With Lithium Polymer Batteries
Min Order

20

Product Unit

Pieces

Price

$ 215 - 250

Origin

China Mainland

Payment
Product Detail
Place of Origin:

Guangdong,
China
(Mainland)

Brand Name:

Eswing

Model Number:

ES-M9

Power:

1001-2000w

Voltage:

36v

Certification:

CE,FCC,ROHS

Charging Time:

3-5h

Foldable:

Yes, Yes

Range Per Charge:

30-35km/h

Tire Size:

10 Inch

Unit dimension:

110*26*82cm

Net weight:

about 18.5kg

Max load:

120kg

Colors:

Red,black and blue

Port:

Shenzhen

Max speed:

35km/h

Tyre:

10'' Vacumn

Battery Type:

48V/6Ah

Pedal:

2 pcs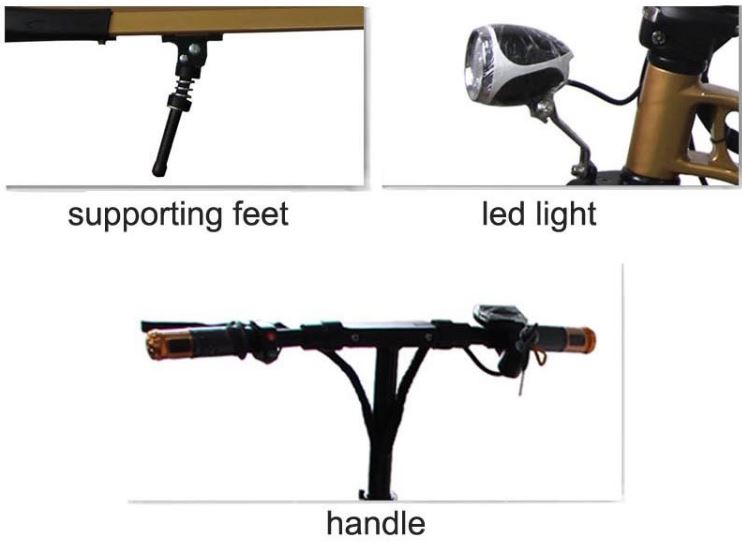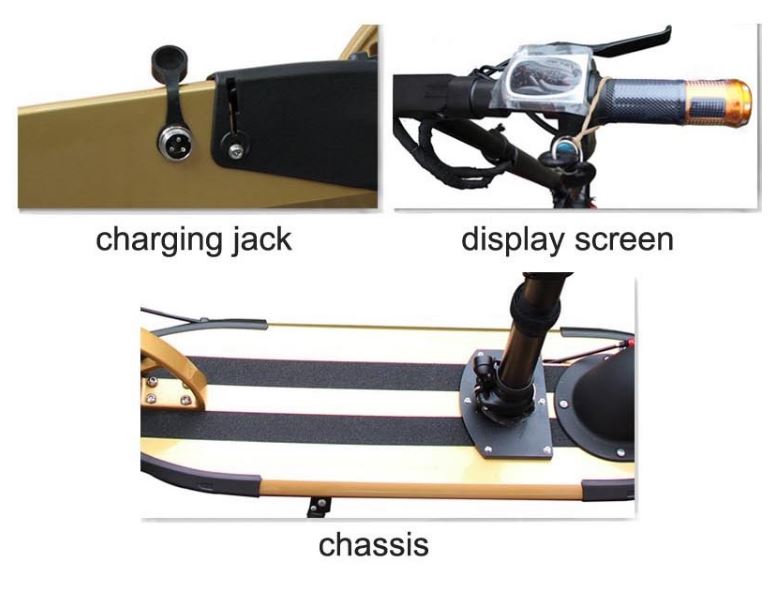 What's the advantages of ESWING ?

? Quick folding, more lightweight and convenient: quick folding and unfolding, small size, lightweight; easy and flexible to carry on bus or subway, put in trunk of car or under office desk. The weight is balanced and it's light and easy to carry
? Unique design of left and right pedals according to ergonomics, which avoids the discomfort brought by the one pedal design of traditional scooters and allows you to ride as you wish comfortably
? Acceleration protection: acceleration protection is initiated only when people is standing on scooter, preventing potential safety hazard in case of touching accelerator when parking
? Constant speed cruising: scooter will cruise at a constant speed when riding at a speed for 3s, avoiding the aching pain caused by pressing accelerator for long time and enhancing the riding comfort;

XINLI has been producing quality electric kick scooter with lithium polymer batteries with latest design for years, which is well-known among those famous self-balancing electric vehicle manufacturers and suppliers.Welcome to buy our electric kick scooter with lithium polymer batteries new products or wholesale our products at cheap price with our professional factory.
China Mainland

Favorites