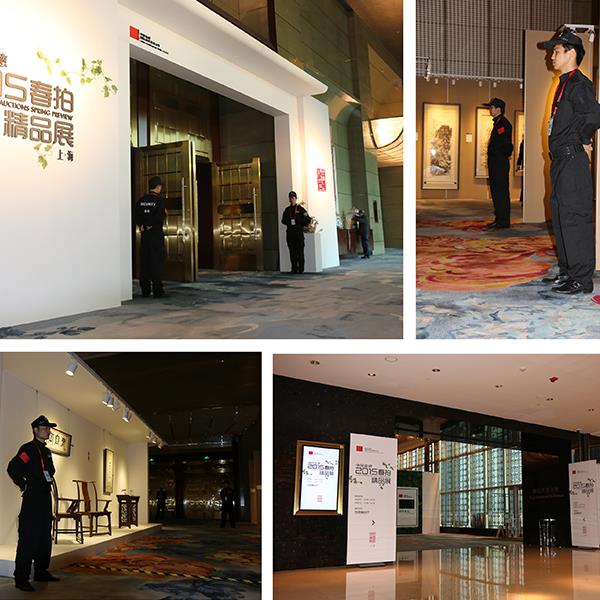 Artwork Exhibition Security
Min Order

1

Product Unit

Pieces

Origin

China Mainland

Payment
Product Detail
Artwork Exhibition Security
The feature of the activity: high level event, the society is broad and the participants are complicated. The venue is mostly the Convention and Exhibition Center and the square. Time is usually medium and long term.
H-H The importance of security: The reasonable arrangement of the exhibition place, the new product of the enterprise, the safe arrangement of the cultural relics, the safety of the logistics, the order of the exhibition, the fire prevention and theft prevention, the view of the news media participation.
Security personnel need to be vigilant and maintain constant patrols in the exhibition and maintain communication with the security management center and monitoring center. If any suspicious situation is found in the monitoring center, the security management center should be sent to the security management center in a timely manner.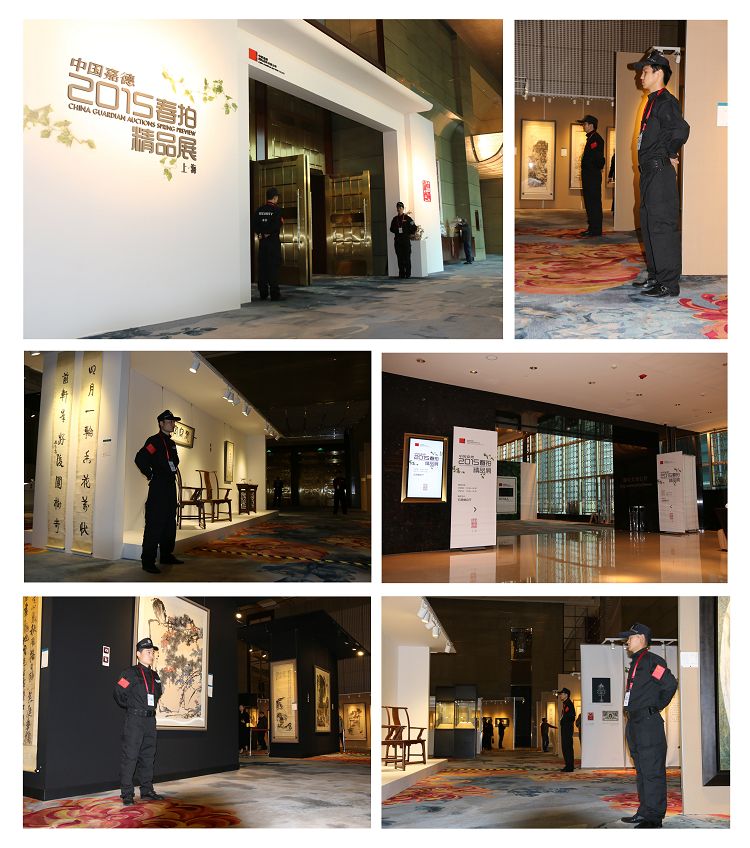 China Mainland

Favorites