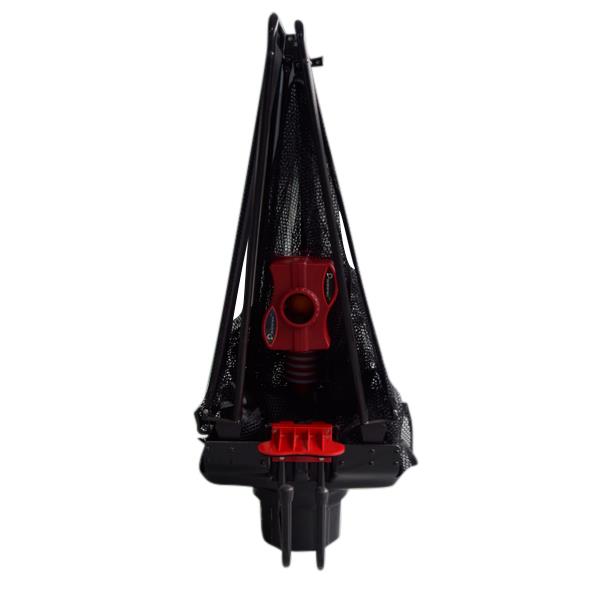 Smart Intelligent Table Tennis Robot Ball Machine with Remote Control Manufacturers
Min Order

1

Product Unit

Pieces

Price

$ 423 - 450

Origin

China Mainland

Payment
Quick Detail
Weight / grams):

5000

undefined:

42

model:

D899

Brand:

Siboasi

place of origin:

China (Mainland)
Product Detail
Smart Intelligent Table Tennis Robot Ball Machine with Remote Control Manufacturers
D899

Table tennis training machine
Design concept :
Ball games is not just an elegant noble sport, but also make us feel happy, strive to make our vibrant movement; we have been devoted ourselves to the research and development of ball training equipment, hope to be able to bring real useful value to the social, to human health and happiness!
Functional training :
* Forehand , backhand attack the ball , block the ball , chop , slice , smash ball
* No matter what level you are at the game , recreation , exercise, improve skills, it can meet your needs.
Products Description:
1.Smart remote control with multi-function (speed,frequency,horizontal angle,spin)
2.Fixed point and horizontal functions with remote control
3.Can be adjusted up or down pitch angle of the ball
4.The remote control is clear and easy to operate with LCD screen .
5.Accessories comes standard:remote control,power adapter, connect cable and recovery net
6.Automatic ball recycling systems, continuous training, no picking.
Products Parameters:
(1)Voltage : AC 100--240V
(2)Speed: 20-140km/hours
(3)Frequency: 0.9-2seconds
(4)Ball capacity: 80pcs
(5)Color: Black/red
(6)Power: 30W
*Suit for: individuals, schools, clubs training institutions
Product Qualification :
* The company hired industry veteran European design guidelines and the establishment of professional R & D team.
* 11 years of production experience in research and development, the current technology has the product into the advanced level.
* Product sales in more than 60 countries and regions, currently hold tens of thousands users .
* The company is currently China's largest production base for sports training, professional R & D team and production testing workshop.
* Company products made in Europe BV, SGS, CE product certifications, and dozens of national patents, including a number of products to fill the domestic blank.
* Product by 72 hours of rigorous testing.
After-sale guarantee
Supply spare parts and technical services for free within 2 years if any quality problems.
Should you're looking for the smart intelligent table tennis robot ball machine with remote control manufacturers, we must be your best choice. We're known as one of the leading manufacturers and suppliers in China, offering you the customized service. Welcome to wholesale the cheap machine for sale with low cost from our factory.
China Mainland

Favorites